Brisbane-wide, the property market is experiencing a once-in-a-generation boom. With a flurry of properties now changing hands as well as an increase in investment ownership, there's never been a more crucial time for investors to source and appoint the right property management firm to take care of their real estate in Brisbane. As a result, the team at The Researcher reviewed a wide range of top Brisbane property management firms, we reviewed the top 5 and found the best Brisbane property manager for you.
The Researcher's team of experts reviews at the 5 Property Managers that are at the top of their game in the Brisbane Property Management industry.
Suzana Wade honed her skills as an award-winning sales agent. Suzana's shift in focus to the property management industry is not something that is often seen in real estate, but Suzana Wade and her business, Locate Property, have been making waves since launching earlier this year.
Suzana is one of Brisbane's leading BDMs. She has a strong market presence in the Bulimba, Balmoral, Hawthorne, and East Brisbane rental markets and has done so for several years. Suzana lives by the motto that Results Matter, and has penned a book "The 15 Must Ask Questions When Appointing a Property Manager". Suzana was recently featured in Elite Agent where the writers discuss the incredible rise of the Locate brand.
Locate Property is Suzana Wade's way of bringing a high-tech, high-service, and big-results approach to the property management industry. As a result, Locate's clients have become raving fans. In the competitive East Brisbane rental market, Locate Property stands heads and shoulders above its peers, and that is why Suzana Wade comes in at No. 1 on the list of the best Brisbane property manager.
Locate Property has recently expanded its operation and now operates throughout the greater Brisbane market from its head office at 1302 Wynnum Road, Tingalpa.
Contact Suzana Wade HERE
Liza Perruzza – Place Bulimba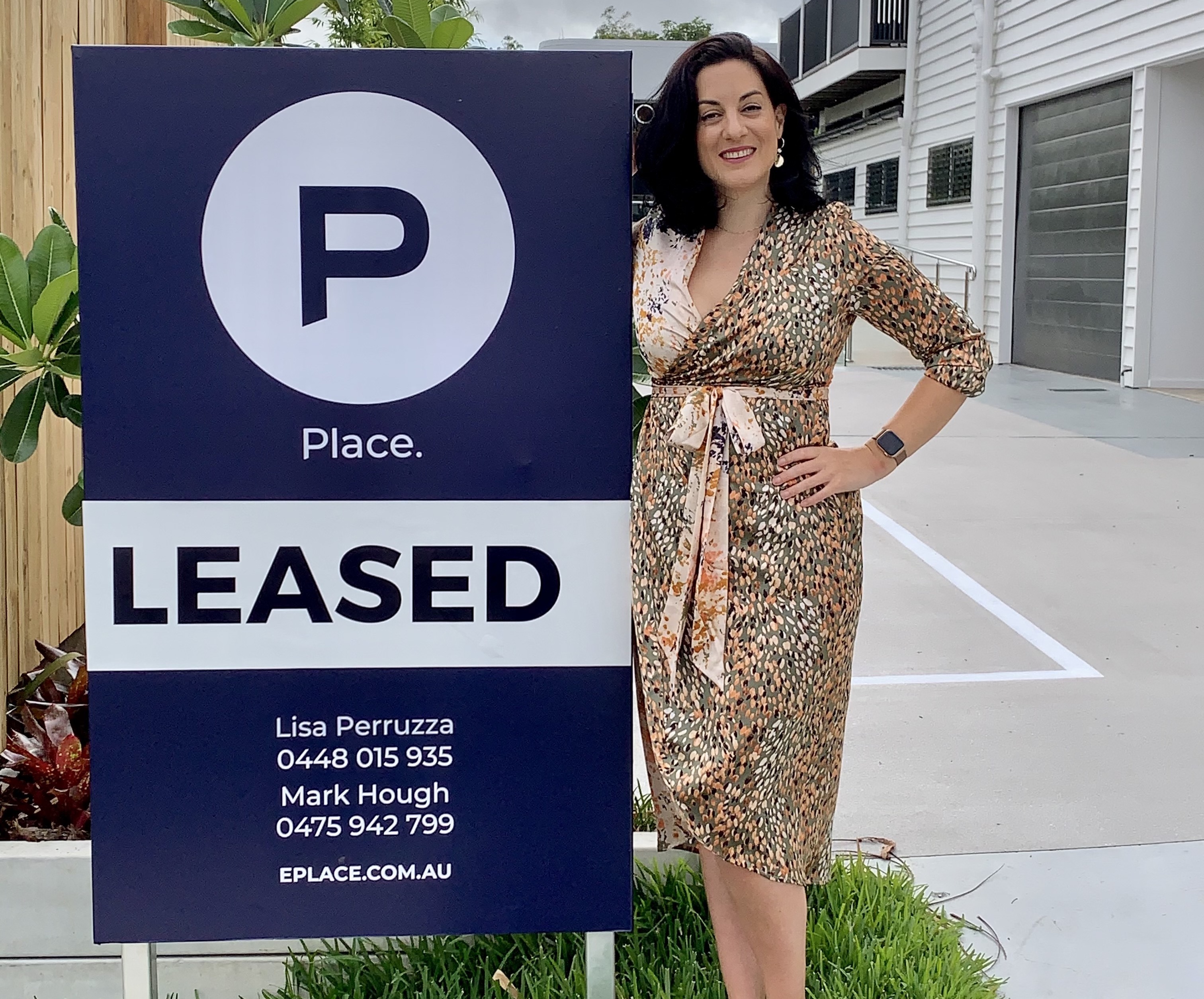 Place Bulimba is located in the ever-popular business district of Oxford Street Bulimba. Their BDM superstar, Lisa Perruzza, has proven time and time again the importance of appointing a respectable, trustworthy, and hardworking team to look after your investment property
With the REIQ Business Development Manager of the Year Award 2017 and the Place Groups #1 Rentals Sales Award 2015–2018, you can be assured you are putting your investment in the best hands.
Lisa is a dedicated leasing professional who is driven to achieve honest, outstanding results and second-to-none service for her clients.
Since joining Place in 2007, Lisa has negotiated more than 1800 new managements and continues to be a stand-out performer in the industry. This is observed not only by her peers but also by her many loyal clients.
Lisa has now taken on a strong leadership role within the business, not only showing a strong level of experience but also training a team of professionals to ensure the standards stay high in a larger operation. Lisa Perruzza and Place Bulimba are exceeding customer service standards every day, and she is well established with an exceptional reputation within the property management industry.
Fleur McLean – Ray White West End
Based in the busy Ray White West End business, Fleur McLean specializes in new client relationships and leasing strategies and was an easy addition to this list of the best Brisbane property manager. Achieving the highest rental return is Fleur's focus. Fleur works closely with investors, homeowners, and developers to make sure that their rents are maximized and that they get the best results. Fleur loves giving her landlords the right advice, which helps them always get the most money out of their property assets.
With a sales background, Fleur has been working in real estate since 2010 and has always delivered unsurpassed and outstanding results for her clients. In 2016 and 2019, Fleur was named the 'New Client Consultant of the Year' in industry awards. Her commitment to a task flows through to her personal life too, where she has completed two marathons, training for both around the vibrant streets of the West End.
Fleur's innovative and entrepreneurial approach, coupled with Ray White's market-leading strategies, ensures she delivers beyond her client's expectations with efficiency and ease.
Lauren Robinson – Rental Results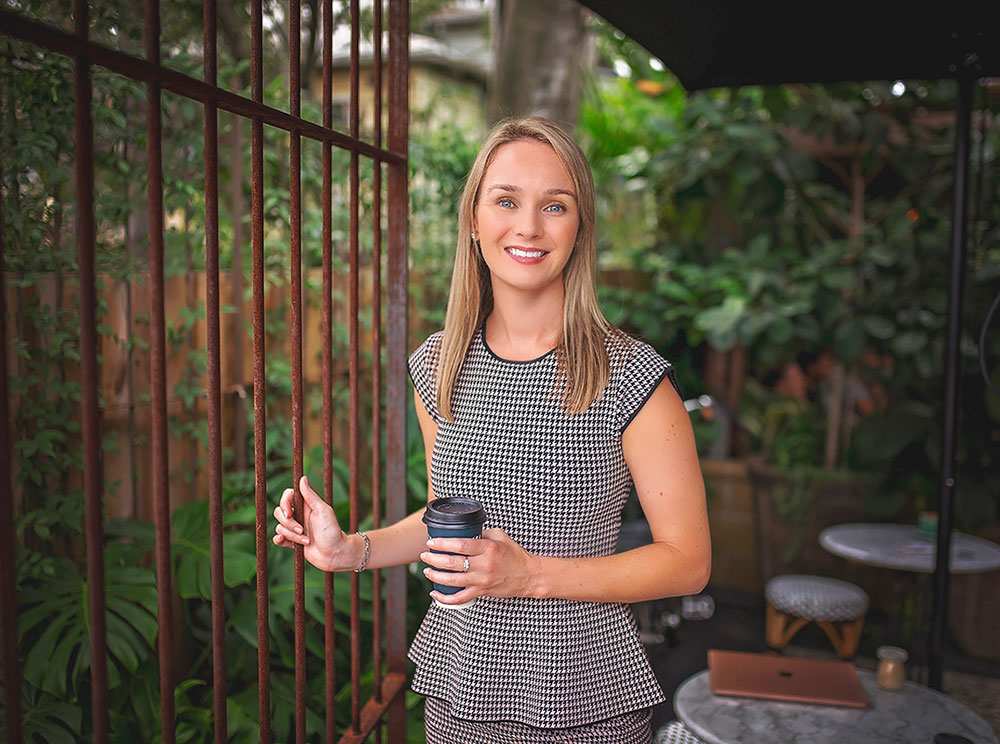 Lauren Robinson is the Director of Property Management for Rental Results and has over 15 years of experience in the property management industry. Lauren is dedicated to learning and growing her knowledge. She has a Bachelor of Business with a major in marketing, a Certificate IV in Property Services (Real Estate), and a real estate license.
​Lauren was named "Property Manager of the Year" for 2017 with the PPM Group for a National Property Management Award and has been a finalist for the REIQ Property Manager of the Year Awards in Queensland in 2016 and 2017.
Lauren has also authored the book 'Rented!'. "Rented!" takes the hard work and stress out of the property management process and shows new (and existing) investors how to develop an investor mindset, secure the most suitable tenants, create property appeal, manage your legal responsibilities, and rent out your property in the quickest possible time frame.
Lauren is known for doing great work in the fast-paced fields of residential rental properties and portfolio management. It is her professional approach and a strong focus on customer service that set her apart. She works hard to build strong relationships with both owners and tenants. She does this by communicating clearly and in detail, following up quickly, and managing clients in a very organized way.
She enjoys the many challenges that she faces daily in her role and thrives on being able to help clients with all aspects of real estate. Lauren is setting the bar when it comes to customer service in the property management industry.
Laura Valenti – Solutions Property
Laura is the managing director of Solutions Property. Solutions Property is a two-office powerhouse operation based in the North Lakes and Springfield Lakes markets. Laura and her husband, David, decided to focus their attention on property management after opening their first office in 2002.
For years, Laura has been regarded as one of the most influential people in the property industry. Her impressive resume includes being a board member of the REIQ as the Property Management Director, being the co-founder of the Safe Home Alliance, and being a well-respected thought leader.
Laura is constantly driving for higher standards in the property management industry. These are the standards she applies to her real estate businesses. Laura is a passionate communicator, which keeps her in high demand as a speaker and expert contributor in all forms of media.
Some of Laura Valenti's awards include:
REIQ Awards for Excellence
Residential agency of the year
The property manager of the year
Currently Head of the PM division for the REIQ
This rounds out the list of the Best Brisbane Property manager
Tea drinking goes hand in hand with real estate office environments. Click on this URL for our review the top Destination Tea in Australia